Jennifer Fry and Michael Kelly obtained a reversal of an Administrative Law Judge (ALJ) decision denying both Social Security and SSI disability for a 42 year old claimant.  The ALJ found other work existed in the national economy she could perform.  The Court agreed the ALJ incorrectly rejected opinion evidence demonstrating more limited use of her hands which precluded her ability to perform the work identified.  The Court remanded the case back to the Commissioner for a new hearing.
When you're fighting for your Social Security disability benefits, it pays to hire a firm with Board Certified Attorneys who are seasoned experts in Social Security disability law.  If it means taking your case to Federal Court and suing the Social Security Administration, we're ready, willing and prepared to do so.   Even if other attorneys have represented you and lost, call us for a free consultation – we might be able to help you too.
Comments are closed.
Free Offer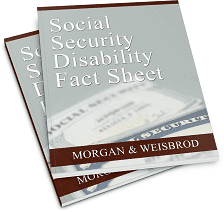 Social Security Disability Fact Sheet
Request Information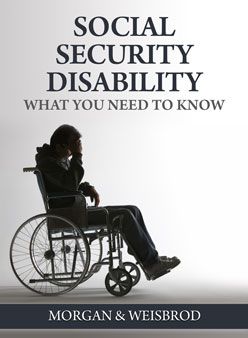 Social Security Disability: What You Need to Know
Request Information