The Information You Need to Get the Disability Benefits You Deserve
When faced with a chronic condition, illness, or injury, most people just need a basic, straightforward guide to the Social Security disability process – not a jumble of legal talk and technical terms. Our free report regarding Social Security disability benefits in Texas was written with YOU in mind. Request your complimentary copy today
The Dallas Social Security disability attorneys at Morgan & Weisbrod share everything you need to know about filing an SSDI or SSI disability claim in Texas.
Applying for Social Security disability benefits may seem like a daunting process. This free report provides helpful facts to improve your chances of success.
Get Help Now
Contact us today for a free, no obligation consultation!
Free Offer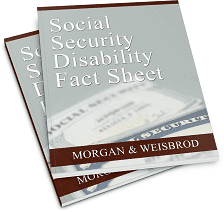 Social Security Disability Fact Sheet
Request Information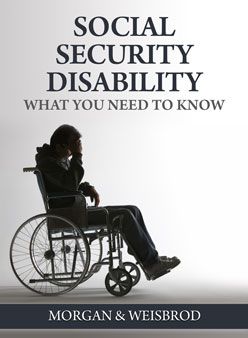 Social Security Disability: What You Need to Know
Request Information