Judge Moore, a native Dallasite,  had a long and distinguished legal career before he retired from SSA as a Federal Administrative Law Judge in September 2020. A Phi Beta Kappa graduate from the University of Texas, he was awarded his Juris Doctor from the University of Texas School of Law in 1979. He served for over 10 years as the District Attorney for the 156th Judicial District in South Texas.
On January 22, 1994, he was appointed as an Administrative Law Judge by SSA and decided over 10,000 disability cases prior to his retirement . Judge Moore was also actively involved in cross agency training with the disability determination services nation-wide. Additionally, he trained new SSA attorneys, paralegals and Administrative Law Judges. As a federal managing judge from 1997 until his retirement, he helped develop and deliver training for SSA's Hearing Office Chief Judges for over 10 years.
Judge Moore also served at an executive level for SSA and for Medicare. He was appointed Acting Deputy Chief Judge and Acting Associate Chief Judge for SSA, and, in those roles, assisted in the selection of over 700 new Administrative Law Judges for SSA. He also served for nearly 7 years  as Medicare's Deputy Chief Judge and Acting Chief Judge.
Free Offer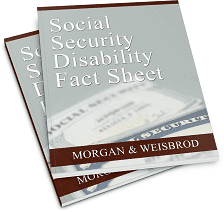 Social Security Disability Fact Sheet
Request Information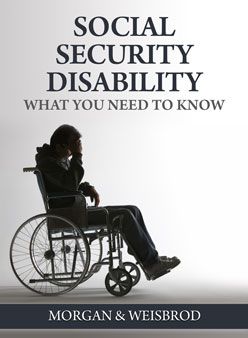 Social Security Disability: What You Need to Know
Request Information