Our attorneys recenetly sponsored and attended the Meals for the Mind luncheon in Dallas at the The Hilton Anatole to encourage positive, mental health discussion. The Featured Keynote Speaker was Emmitt Smith. We are very proud to sponor events promoting dialouge about mental illness and all it's forms.
Metrocare does excellent work providing mental health services in Dallas County and more information about the organization can be found on their website.
Comments are closed.
Free Offer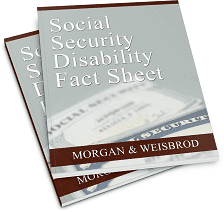 Social Security Disability Fact Sheet
Request Information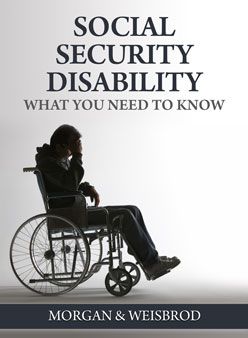 Social Security Disability: What You Need to Know
Request Information