Read testimonials from our clients who wished to remain annoymous but still had excellent praise for the work we've done for their cases.
I love this firm. Every time I received documents to fill out or forms to Gil out from the state, I would call the response from my attorney was it's done! It's done! They do what they say they do. They take the stress and worries away from you. It's nice to know when they say it's handled it is handled, peace of mind is what this firm gave me.
Friendly knowledgeable staff.
Very Satisfied.
Thank you!
You Did What You Said You'd Do…..
Cynthia is great
Carl and the staff were very professional and compassionate. They kept me informed thru the lengthly process. They quickly organized a huge amount of information and were able to prepare my case well. Carl presented clear and concise answers to the judge's questions and communicated well with the panel of expert government witnesses. I was comfortable with the entire process and would recommend this firm.

Very Satisfied. Courteous and Effective. Thanks.

They surely got the job done. It was a very long process but they worked hard and got it done. Best in their industry for sure.
-Annoymous Clients
Free Offer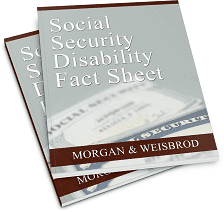 Social Security Disability Fact Sheet
Request Information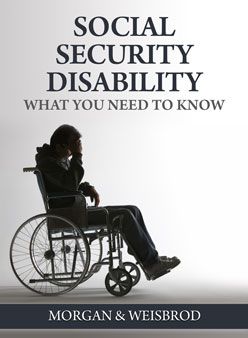 Social Security Disability: What You Need to Know
Request Information