On February 6, 2015, John Driskill had the privilege of speaking to other attorneys about Social Security disability law.  The seminar was sponsored by the National Board of Trial Advocacy and attended by attorneys from all over Texas.
The NBTA is the only national board certifying organization for Social Security disability specialists approved by the State Bar of Texas and the American Bar Association.  NBTA certified attorneys must pass a rigorous written test, document extensive disability related experience, and have multiple recommendations by Social Security administrative judges as being qualified and experienced in Social Security disability law.
Morgan & Weisbrod has more attorneys Board Certified in Social Security disability law than any other law firm in the nation.  Board Certified – Proven, Tested Excellence.
Comments are closed.
Free Offer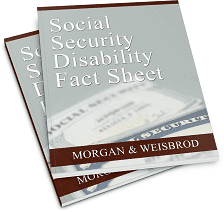 Social Security Disability Fact Sheet
Request Information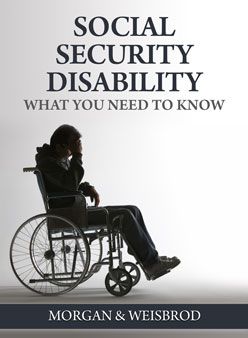 Social Security Disability: What You Need to Know
Request Information