We've been receiving a lot of inquiries regarding the Social Security Administration's practice of seizing tax refunds to settle old Social Security overpayment debts.  In many instances, the individual is not the person who had the overpayment; however, at one point in time either their parents or a minor child may have been assessed an overpayment of Social Security disability benefits.  In a law passed in 2008, the federal government gave the ability to the Social Security Administration to seize tax refunds to satisfy these old debts.  However, due to an uproar by individuals and members of Congress, Social Security has suspended the program until it can do further research.  For more information, read this recent article in the Atlanta Journal-Constitution. Call the experts at Morgan & Weisbrod if you need help with your Social Security disability benefits.
Comments are closed.
Get Help Now
Contact us today for a free, no obligation consultation!
Free Offer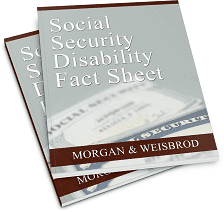 Social Security Disability Fact Sheet
Request Information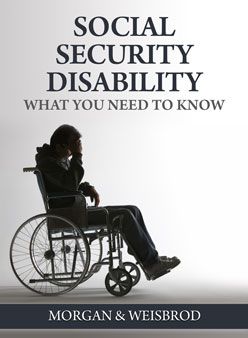 Social Security Disability: What You Need to Know
Request Information