Morgan & Weisbrod, under the leadership of John M Driskill, Senior Partner, is hosting the Fifth Circuit Organization of Social Security Claimant's Representatives' Spring 2016 conference in Houston, Texas on February 26 and 27.  FOSSCR is the Fifth Circuit subsection of NOSSCR, and its members advocate for the disabled in Texas, Mississippi and Louisiana.John Driskill currently serves as Treasurer for NOSSCR and is actively involved in many community and State Bar activities advocating for the disabled.  In addition to managing our busy Houston office, John is a frequent speaker for groups who assist the disabled and is an active contributor to disability blogs and news articles.Hosting these types of conferences where advocates gather to learn and share ideas about the disability process is just one way that Morgan & Weisbrod keeps informed of proposed new disability laws, the current state of the Social Security disability program, and current trends in health care.
Comments are closed.
Get Help Now
Contact us today for a free, no obligation consultation!
Free Offer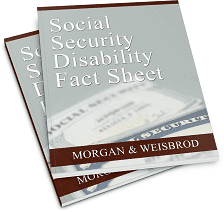 Social Security Disability Fact Sheet
Request Information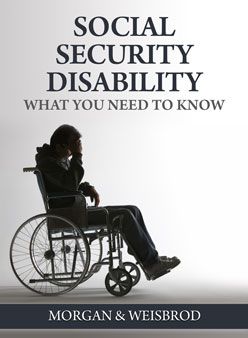 Social Security Disability: What You Need to Know
Request Information