October 23, 2018 – John Driskill, a longtime attorney with Morgan & Weisbrod, became President of the National Organization of Social Security Claimants' Representatives (NOSSCR) at their annual convention last week in San Francisco, California. Since he began working on Social Security disability cases in 1993, John has been a prominent leader in the Social Security disability field. His previous leadership roles include serving as the Fifth Circuit Organization of Social Security Claimants' Representatives (FOSSCR) treasurer and coordinator of its annual conference in 2016. He has also been a member of the NOSSCR Board of Directors from 2012 to 2018, and on its Executive Committee since 2016. John has delivered several presentations and speeches at various regional and national disability law conferences over the years, as well. The Morgan & Weisbrod team is proud of John for his latest achievement as NOSSCR president and anticipates much success from him during his term.
---
---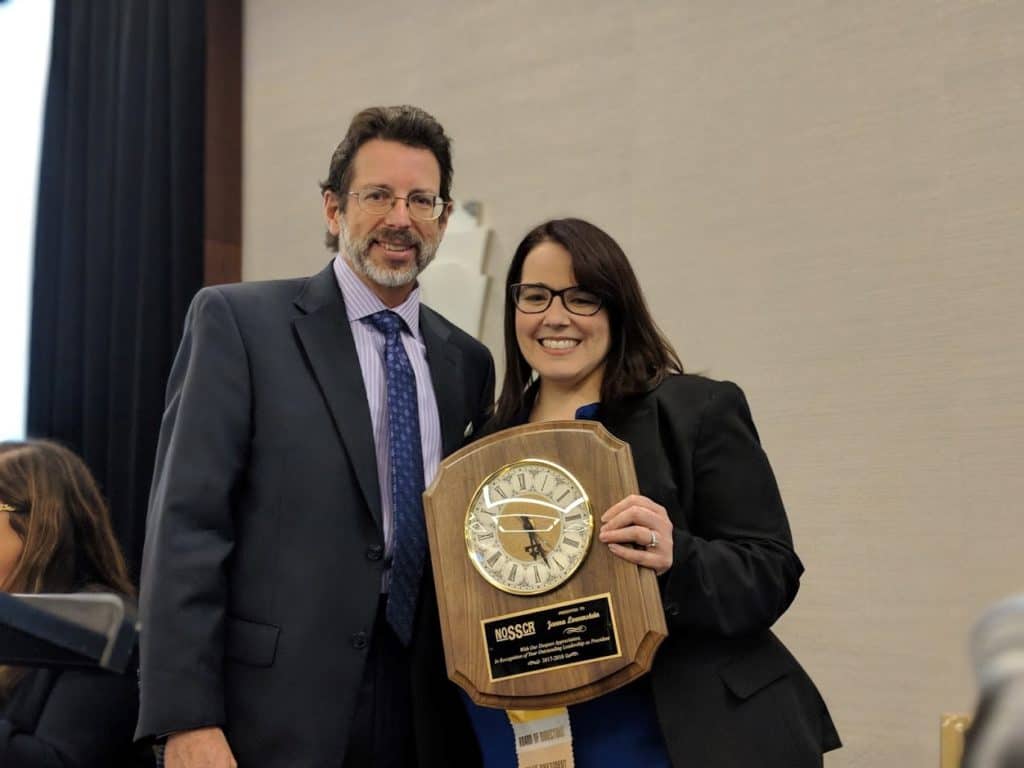 Comments are closed.
Get Help Now
Contact us today for a free, no obligation consultation!
Free Offer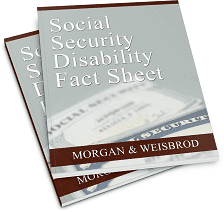 Social Security Disability Fact Sheet
Request Information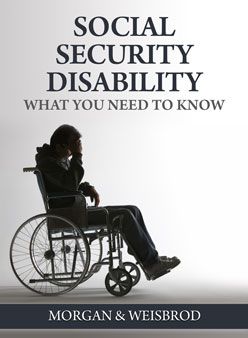 Social Security Disability: What You Need to Know
Request Information