Carl Weisbrod, John Driskill, Michael Kelly and Laura Sigaud Hernandez will travel to Seattle, Washington November 2-5, 2016 to attend the Fall 2016 NOSSCR Conference where they will attend workshops, roundtable discussions and the biannual NOSSCR business meeting. We look forward to sharing with you what they learned upon their return.
Comments are closed.
Get Help Now
Contact us today for a free, no obligation consultation!
Free Offer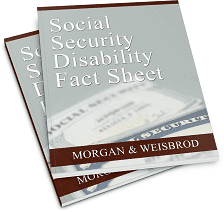 Social Security Disability Fact Sheet
Request Information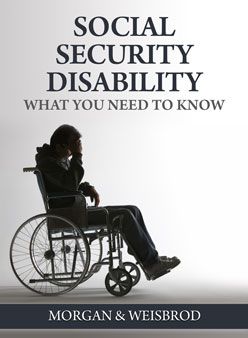 Social Security Disability: What You Need to Know
Request Information