Morgan &Weisbrod LLP
Toll-Free: 800-800-6353
Phone: 214-373-3761
Thank you, for your request. Your free copy of Social Security Disability: What You Need to Know will be emailed to you momentarily. Please contact our office at 800-800-6353 if we may be of further assistance.
You will receive a link to the download in your email.
Get Help Now
Contact us today for a free, no obligation consultation!
Free Offer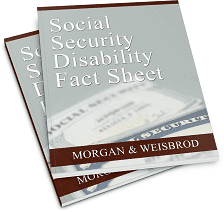 Social Security Disability Fact Sheet
Request Information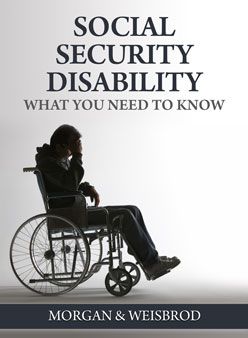 Social Security Disability: What You Need to Know
Request Information