"Mr. Weisbrod,
I would like to thank you for meeting with me and taking on my case in regards to SSI. I appreciate everything you did to help me. The time you spent talking with me and my family about the process, what we should expect, and explaining the things we didn't understand meant a lot to us. I would also like to thank your assistant for all the help she gave me.
I would recommend you and your law firm to others that need assistance in this area. Again, thank you for everything!"
A. Moore, Seagoville, Texas, February 2012
Get Help Now
Contact us today for a free, no obligation consultation!
Free Offer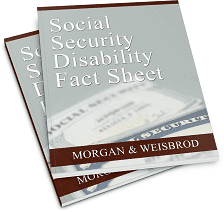 Social Security Disability Fact Sheet
Request Information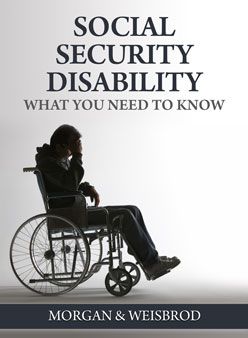 Social Security Disability: What You Need to Know
Request Information