Another great review from another satisfied client.
I had another lawyer and was denied over and over, once M&W took my case it was a rough road, but they were there the whole way. I can't say enough good things about this firm! Ben and Mr. Kelly took wonderful care of me. They never gave up and told me not to as well and I got it! I don't know where I would be without them… Thanks soooo much!!!!
Emily W.
Get Help Now
Contact us today for a free, no obligation consultation!
Free Offer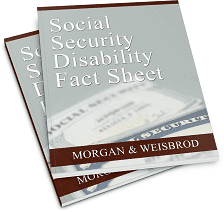 Social Security Disability Fact Sheet
Request Information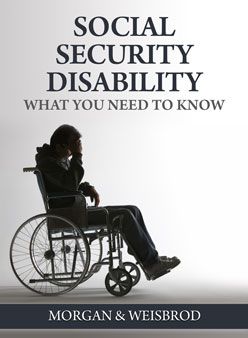 Social Security Disability: What You Need to Know
Request Information