Thank you Morgan and Weisbrod for all of your help. A special thanks to my great attorney and her assistants for all the resources and information you provided. Along with all the hard work and patience..You have made it possible for our family to have some relief and get back to enjoying life…Definitely will be referring people to your office in Dallas, Tx.
R. Clague, Tyler, Texas area, July 2014
Get Help Now
Contact us today for a free, no obligation consultation!
Free Offer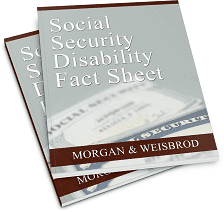 Social Security Disability Fact Sheet
Request Information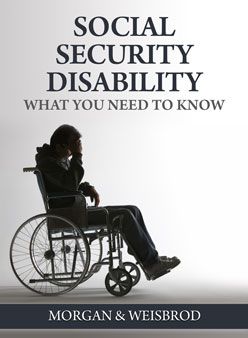 Social Security Disability: What You Need to Know
Request Information