Attorneys John Driskill and Paul Burkhalter taught other attorneys about Social Security disability law at the Fifth Circuit of Social Security Claimants Representatives (FOSSCR) in Biloxi, Mississippi on February 10-11, 2017.
Mr. Driskill taught about new significant changes in Social Security rules to be found disabled for mental impairments.
Mr. Burkhalter spoke on new Social Security requirements for submitting medical records, requesting subpoenas and raising objections. In addition, he discussed new Social Security rules for evaluating treating physician opinions as well as how SSA treats disability determinations from other government agencies (like the VA).  Attorneys from throughout Texas, Louisiana, Mississippi and other states attended the conference.
Comments are closed.
Free Offer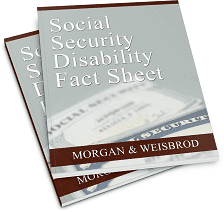 Social Security Disability Fact Sheet
Request Information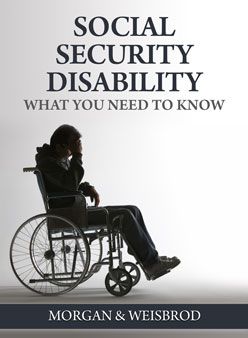 Social Security Disability: What You Need to Know
Request Information