Attorney Michael Kelly attended the National Board of Trial Advocacy board meeting in Austin on February 10th and 11th. Mr. Kelly is a board member and Chair of the Social Security Division. As part of NBTA's efforts to encourage attorneys to seek board certification, Mr. Kelly participated in their video project.

He spoke on the importance of claimants having a Board Certified Attorney.

The National Board of Trial Advocacy seeks to inform and educate the public concerning legal representation by board certified specialists.

Comments are closed.
Free Offer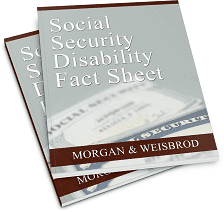 Social Security Disability Fact Sheet
Request Information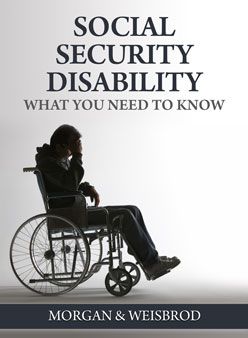 Social Security Disability: What You Need to Know
Request Information