Client contacted us after hiring a national disability law firm. The Administrative Law Judge denied his case, so the client contacted us to represent him in appealing that decision. We successfully appealed his case, got a new hearing scheduled for him, and won his Social Security disability benefits. Client is a 53 year old man who has worked hard all of his life (the past 30 years), mostly in construction/remodeling. His kidney stones and back problems prohibit him from continuing to do the physical work he has always loved. First applied February 2010, finally got approval May 2014.
$62,900
by Carl M. Weisbrod
Managing Partner of Morgan & Weisbrod, Board Certified in Social Security Disability Law
Get Help Now
Contact us today for a free, no obligation consultation!
Free Offer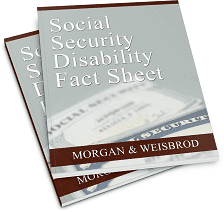 Social Security Disability Fact Sheet
Request Information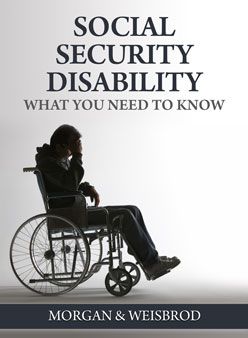 Social Security Disability: What You Need to Know
Request Information