44 year old Timothy had to stop driving a truck after 20+ years of doing so due to a knee injury he suffered on the job. When he decided to file for Social Security disability benefits in 2010, he had no idea it would take over 3 years and 2 hearings in front of an ALJ to get approved for his benefits. The Judge agreed Timothy could no longer work, and awarded him 37 months of backpay, plus ongoing monthly benefits. In total, Timothy was awarded over $100,000 in past due benefits for he and his children.
$100,000+ in back pay
by Carl M. Weisbrod
Managing Partner of Morgan & Weisbrod, Board Certified in Social Security Disability Law
Get Help Now
Contact us today for a free, no obligation consultation!
Free Offer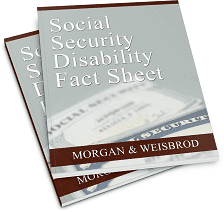 Social Security Disability Fact Sheet
Request Information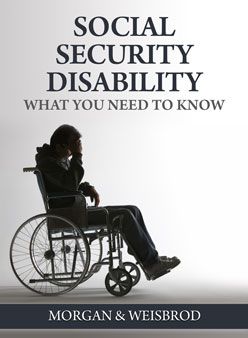 Social Security Disability: What You Need to Know
Request Information