I wanted to Thank you for everything you did from beginning to end of my case! If I ever had questions! They had a immediate response time! They walk you through the whole process step by step!! I couldn't have asked for a better team of experts to help during this draining and sometimes frustrating process! Since, you never know what to expect or the outcome! You always hear the bad and not the good! If you go through them you will not be dissatisfy! Call them today so you can get the help you need!
-Adrianne B. 2/18/2020
Get Help Now
Contact us today for a free, no obligation consultation!
Free Offer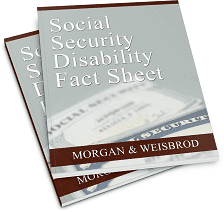 Social Security Disability Fact Sheet
Request Information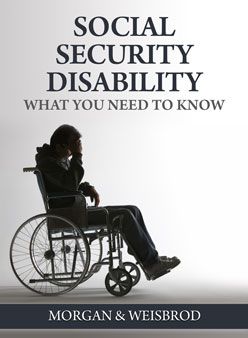 Social Security Disability: What You Need to Know
Request Information