To Cynthia, Ben and Attorney Weisbrod,
For Everything you've done… for being the special people that you are… thank you so very much.
Cynthia and Ben,
You were very patient and helpful with me, probably more thab you wanted to be and I will be forever grateful.
Attorney Weisbrod,
You provided me with life lessos that wil help me with trials and tribulations for the rest of my life thanks for you wisdom. I pray blessings over your practice so you can continue to help others in need.
With much appreciateion and adorations,
Phyllis McFarland
Free Offer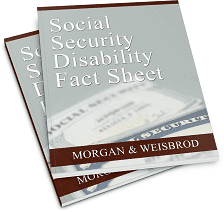 Social Security Disability Fact Sheet
Request Information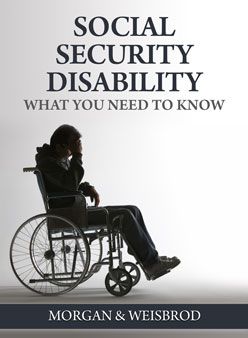 Social Security Disability: What You Need to Know
Request Information