After 10 years of fighting for her disability benefits, Pam, now a 44 year old former police officer who suffered a back injury that led to back surgery and her doctor declaring her unable to work, was finally awarded her Social Security disability benefits. We believed so strongly in her case that we continued to appeal the ALJ denials, eventually filing a suit in Federal Court. After winning in Federal Court, the case was sent back to an ALJ who finally approved the claim. Pam was awarded 10 years' worth of back pay resulting in over $115,000 of benefits for herself and over $55,000 for her children.
$170,000
by Carl M. Weisbrod
Managing Partner of Morgan & Weisbrod, Board Certified in Social Security Disability Law
Get Help Now
Contact us today for a free, no obligation consultation!
Free Offer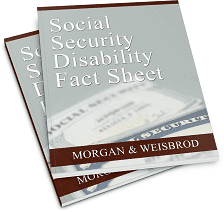 Social Security Disability Fact Sheet
Request Information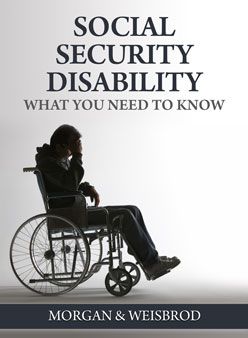 Social Security Disability: What You Need to Know
Request Information