New VA Disability Compensation Claim Tool Reports Positive User Metrics
---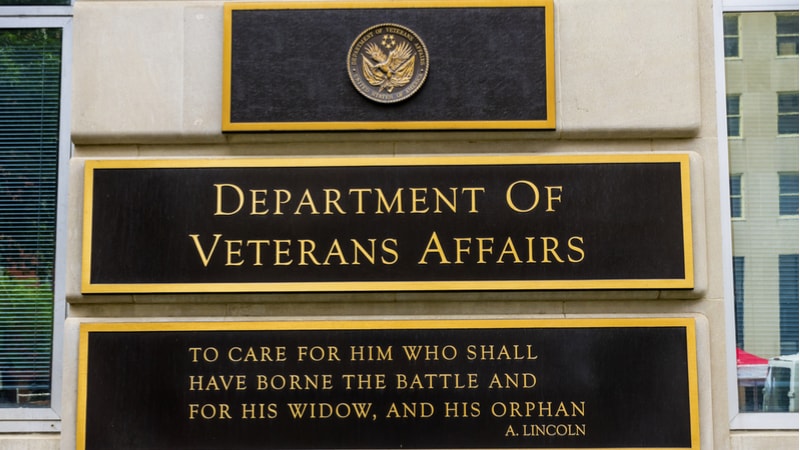 Veterans submitted 3,000 benefits compensation claims using the Department of Veterans Affairs' (VA's) new Disability Compensation Claim Tool in the first month of the tool's launch and have reported positive experiences using it, the VA announced in a June 13 news release.
After two years of collaboration between the Veterans Benefits Administration, VA Office of Information Technology, and Digital Services at VA (DVSA), VA rolled out the online tool in March to help streamline veteran disability claim submissions. Throughout development, the design team consulted with veterans to better tailor to their needs.
"Our organizations worked side by side on daily standup calls and iterative requirements sessions to ensure we were building the right tool," DVSA Product Lead Andrea Schneider said.
The tool has interactive questions that help by automatically filling claims forms, which users can review before submitting them online. The claim tool also enables users to track the progress of their claims applications, which VA said provides more transparency to form processing.
Schneider claimed that veterans who have used the Disability Compensation Claim Tool have reported positive feedback and find it straightforward.