President Trump's recent executive orders are a serious assault on federal labor organizations, but it is taxpayers who could become collateral damage.
Consider the Social Security Administration (SSA), which deals more directly with clients than most. It is on the front lines of the Trump-union clash because officials there are enforcing his commands more aggressively than management at many agencies…Read More
Get Help Now
Contact us today for a free, no obligation consultation!
Free Offer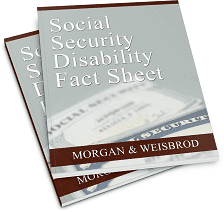 Social Security Disability Fact Sheet
Request Information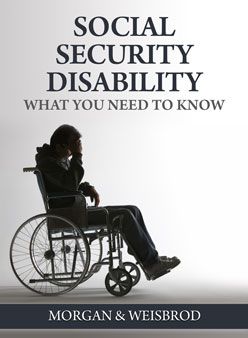 Social Security Disability: What You Need to Know
Request Information