We are very pleased to announce Jennifer Kennedy has been promoted to initial/reconsideration clerk and will start in her new role June 3, 2019.   With her cheerful demeanor and positive attitude, we believe Jennifer will do a splendid job in her new role.
For the past 19 years, Jennifer was in the veterinary field as a vet tech, assisting doctors in surgery, administering vaccines, and helping clients with patient care. Helping animals has been the most rewarding experience in her career, but knew that there was more that she wanted to do; she just didn't know what it was. Then she found a job working in Social Security/Disability. According to Jennifer, "This is the place I belong, helping others get the care they deserve. I know I have found my calling." In her spare time she loves "being outdoors with my daughter (except in the middle of summer, Texas is too hot to be outside sometimes), going to parks, festivals, expos- anything and everything outside, or that involves Tamales."
Congratulations, Jennifer!
Get Help Now
Contact us today for a free, no obligation consultation!
Free Offer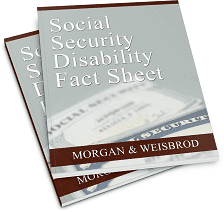 Social Security Disability Fact Sheet
Request Information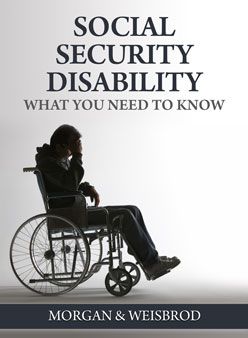 Social Security Disability: What You Need to Know
Request Information