Our attorney, John Driskill, is a Member of the Board for the National Organization of Social Security Claimants' Representatives (NOSSCR) as Vice President.
NOSSCR has served many vital functions including becoming pioneers in continuing legal education through its educational programs for Social Security and SSI claimants' representatives. NOSSCR also provides a research clearinghouse for practitioners, including briefs, case law, memoranda of law, and questionnaires.
We're very proud to have John on our team and thankful for the work he does to help other attorneys best represent those in need of Social Security Disability!
Comments are closed.
Free Offer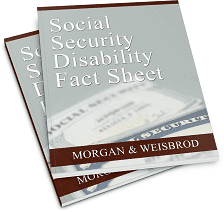 Social Security Disability Fact Sheet
Request Information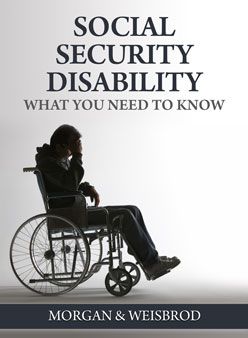 Social Security Disability: What You Need to Know
Request Information