Cedric is a Case Specialist here at Morgan & Weisbrod where he celebrates two years of working with clients at the Initial and Reconsideration levels of their SSD appeals; Cedric works closely with our medical review paralegal – he assists with case development, medical record procurement as well as liaising with SSA, DDS and the Appeals Council on various matters. Cedric also assists our intake paralegal including new client intake.
He received his undergraduate degree in History and AS in paralegal studies from Guilford College in North Carolina. Cedric states "it is an honor to help those in need." His interests include meeting new people, visiting new places, and experiencing different cultures. He believes individuality is the truth and conformity is a lie -"just be yourself".
Get Help Now
Contact us today for a free, no obligation consultation!
Free Offer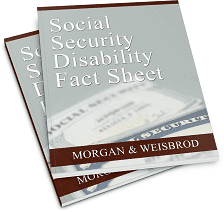 Social Security Disability Fact Sheet
Request Information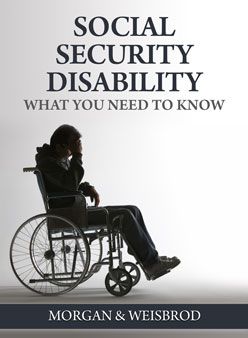 Social Security Disability: What You Need to Know
Request Information